This project is for the New York subway. The total order is 18272 pieces 100-8 rail joint bars. The first shipment is 3000 pieces joint bar, and the second batch is expected to start production next year. The 100-8 rail joint bar is mostly used in the American market, and be used with 100-8 rails. The 100-8 rail is commonly used in American subways and ordinary railway lines. It is a new type of rail that American customers are very keen on.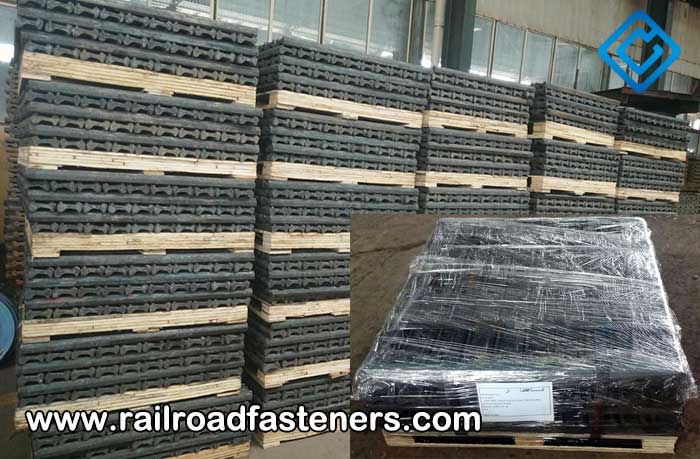 The starting date of delivery of this batch rail joint bars is June 2018, and the ending date of delivery is July 2018. The delivery time of 100-8 rail joint bar is strictly in accordance with customer requirements, and there is no delay in delivery. All the joint bars for 100-8 rail have been delivered to the customer's warehouse in the local area, ensuring the smooth construction of the subway project.
The shipment is still shipped in wooden pallets, the joint bars are layered on a wooden pallet, the top is covered with another wooden pallet. Rail joint bars are wrapped in plastic sheets, and plastic sheets can be protected from dampness. Only wooden tubing, without wooden packing, can reduce the weight of the packaging and facilitate transportation.
| | |
| --- | --- |
| Name of Project | New York Subway Project |
| Place of Project | New York |
| Starting Date of Delivery | 2018.6 |
| Ending Date of Delivery | 2018.7 |
| Project Description | 3000pcs Joint Bars For New York Subway |