We have a new project in the United States for a new mining project. Our order from a distributor in the US, 432 pails 5/8*6'' track spike used for the construction of a new mining project. This is our new customer from the US, they haven't bought our railroad fasteners before.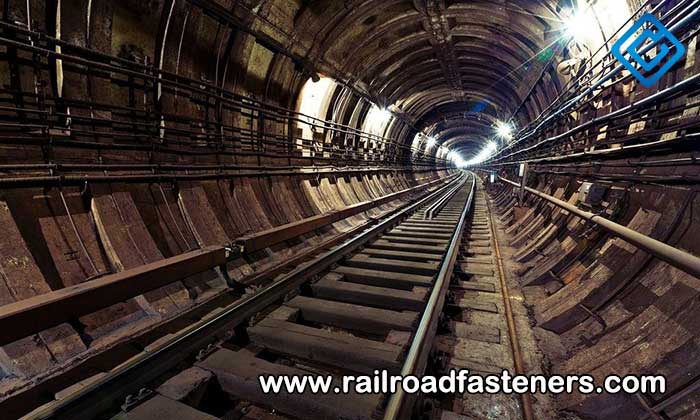 The 432 pails 5/8*6'' track spike order starting date is Oct. 2016, and the delivery of the order was completed in only one month. Due to the timely delivery of the 5/8*6'' track spike, the mining project works started on schedule. The customer was satisfied with our timely delivery of the track spike products, affirmed the quality of our products, and indicated that we will continue to cooperate in the future.
5/8*6'' track spike also named 5/8*6'' dog spike in North America. This is a kind of rail spike usually used in North America for wooden sleepers. The material can be A3, Q235, 45#, 55#, etc. According to customer's needs, we can provide different surfaces and standard railroad spike samples.
| | |
| --- | --- |
| Name of Project | A New Mining Project In United States |
| Place of Project | South Carolina |
| Starting Date of Delivery | Oct. 2016 |
| Ending Date of Delivery | Nov. 2016 |
| Project Description | Track Spike For A New Mining Project In United States |