Emergency Fishplate And Rail Clamp For Railway Maintenance Order Details
This is a maintenance order from a Thai customer. The customer ordered a batch of T-type UIC60 rail fish plates of thermit welded joints and rail clamp for railway maintenance from AGICO Railway. These emergency fishplates and rail clamp for railway maintenance will be used for daily maintenance of Thailand airport link (metro), dedicated to thermit welding rails. Because both of them are railway fasteners for temporary emergency disposal where rail problems occur, the number of single batch shipments is not large, 300 sets are shipped respectively.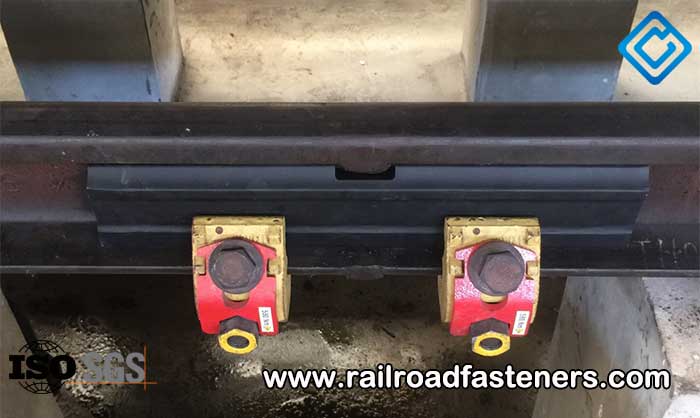 The emergency fishplate model of this shipment is T-type, which is used for maintenance of UIC60 rail problem section. The T-type UIC60 emergency fishplates are hollow in the middle section and have smooth surface on both sides. The emergency fishplate of thermit welded joints itself has no holes and supports the welding and fixation without fasteners.
The Main Classification of Fishplate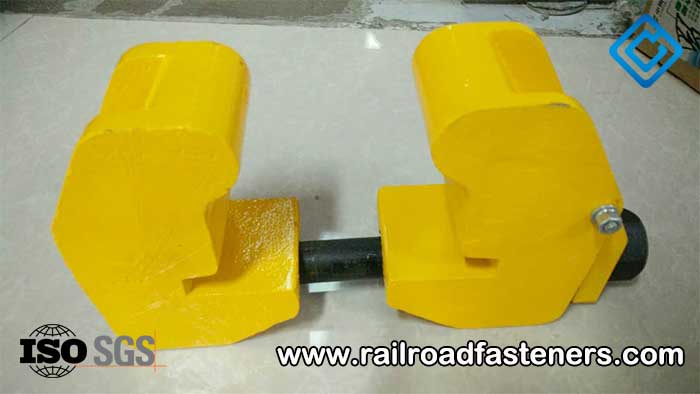 Rail fishplates are mainly divided into three categories, 4 hole rail fishplate, 6 hole rail fishplate and unpunched fishplate. The 4-hole and 6-hole fishplates are used for common rail connections and shall be used together with the corresponding railroad fasteners. Unpunched fishplate is welded directly at the joint of two rails which need to be fixed to achieve the fixed function. Fishplate Of thermit welded joints which used welding procedure, without the fixation of other railway fasteners, it can play a good role in connecting the rails. The T-type UIC60 rail fish plates of thermit welded joints were temporarily fixed by rail maintenance clamp, but not welded, because the damaged rail would be replaced in a short time.
Another Application of Welding Procedure Seamless Rail Line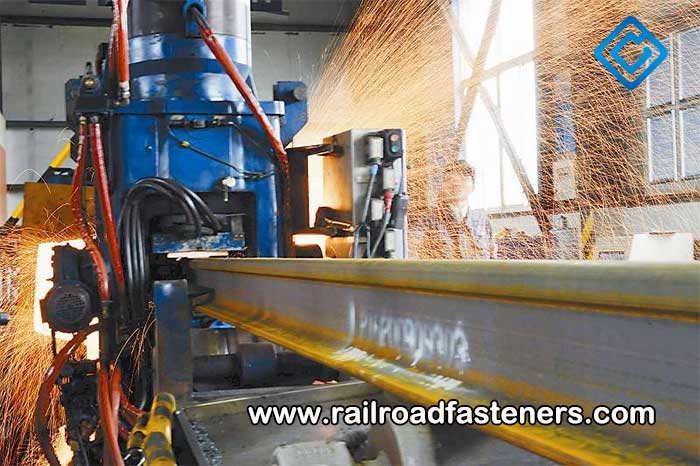 In railway engineering, another place where rail welding procedure is used is seamless rail. During the running of the railway train, the wheels will press through the joints of each section of the rail, and a sound will be heard, and the corresponding vibration will be felt in the cabin. To optimize this experience, many new railways, especially high-speed railways, are now laid with seamless rails. The world-famous Qinghai-Tibet Railway seamless rail project is to use the mobile pneumatic welding technology that has reached the world's advanced level, and then through the detection, grinding and other processes, to eliminate the gap between the joints of the rail, and finally welded into a seamless rail line.