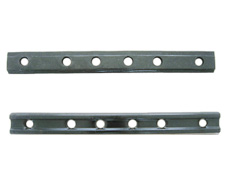 fish plates
As a professional Chinese manufacturer and supplier of rail fasteners, we provide you with all kinds of fish plates, such as: common fish plates, insulated fish plates, bulged fish plates, compromised fish plates, and glued insulated fish plates, etc. Fish plate, also called rail fishplate, rail joint bar, and splice bar, is a metal bar that is bolted to the ends...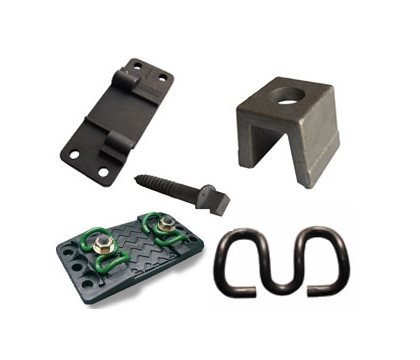 railroad fastening
If your rail project only lacks any part(s) of the fastening systems, we are also ready to serve you on the individual standard or nonstandard component(s) with our full dedication and professional service as well. With advanced and precise technology, sufficient processing capacity and professional service, our products have been widely exported to a number of countries worldwide.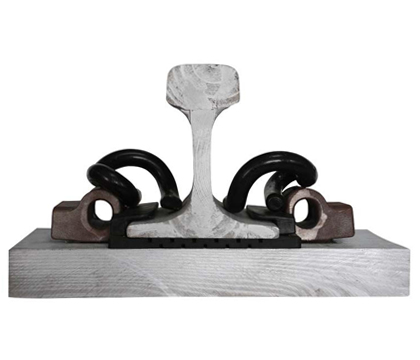 railroad fastening system
Apart from producing individual parts of rail fastening systems, AGICO also supply various approved types of complete fastening systems, being featured as one of our advantages as well. In addition, our systems have been highly praised and been a good sale both in China and abroad due to our teams with sincere dedication and hard working.
As a professional Chinese manufacturer and supplier of rail fasteners, we are capable of providing you with various railway fasteners, such as: fish plates, rail elastic clip, rail clamp, rail caliper and rail joint bars, etc. We have a renowned vendor base to procure high-grade raw material and use these high-quality raw materials and advanced technology to ensure that our products meet authoritative standards nowadays. We have in-house rolling, forging, machining, and drilling and punching facilities to ensure accurate size of our products. Besides, we are also able to offer timely delivery that has high efficiency.